Dealing with a new diagnosis such as diabetes can be difficult for both you and your loved one. Although challenging and sometimes overwhelming, your loved one's diagnosis is the first step on the path to living a healthier life.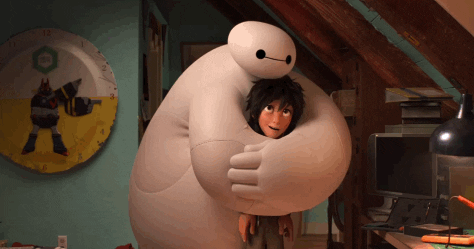 Here are some tips to help you be a better support system:
 Learn all you can about the condition: Ask the Diabetes Care Team what to look for while aiding your loved one and maintain an open communication with the healthcare providers. Learn the facts about the disease and discuss possible risks associated with the condition. Also, get familiarized with procedures to approach a stressful situation you or your loved one might face.
MORE: What is insulin?
Talk to your loved one about boundaries and goals: You want to support your loved one and help them live the healthiest life they possibly can; however, there is a thin line between supporting and nagging. Talk to them about ways you are both comfortable discussing medication, lifestyle changes and the best ways to encourage and support each other.
Listen: Sometimes all your loved one needs is support and for someone to listen to what they are going through. Be there for them, listen and discuss possible ways to overcome the barriers imposed by the disease.
MORE: Managing Diabetes and the Emotional Challenges
Don't aim for the stars: Lifestyle changes such as exercising, eating healthier, and keeping track of glucose levels need to be taken one step at a time. You can't turn someone's behaviors upside-down from one day to the next. Set small goals like taking a walk after dinner or adding more vegetables and less starch to lunch. Adapting may be easier for both of you, and adjustments can be made to the management plan as needed.
Don't be afraid to look for help: Being a caregiver can sometimes be overwhelming. The best way to be a caregiver is to take care of yourself, too. Find a support group that shares your same concerns and similar challenges. Talk to others and your loved one. Together you can overcome many challenges.
Choosing to be a caregiver is a very noble task and encompasses lots of responsibilities. If someone you love has been diagnosed with diabetes, consider a research study as an option. Those that qualify may receive study-related care and medication at no cost, learn better ways to manage the condition and may have access to possible new treatment options. Additionally, compensation for time and travel may be available. Let us be part of your support team, click the button below to learn more.
For more information, visit:
http://www.diabetes.org/living-with-diabetes/recently-diagnosed/8-tips-for-caregivers.html?loc=lwd-slabnav